MISSISSIPPI COACHES'
WIVES ASSOCIATION
In this "season" of life we all need a little extra, well, let's call it "support". This page is meant to connect, minister, share, laugh, cry with and encourage other women who have dedicated their lives to the field, court, course or track in support of their husbands calling. Join us as we grow in what God has called us to - "a helper fit for him" (Gen. 2:18)
- the very important role known as "the coach's wife".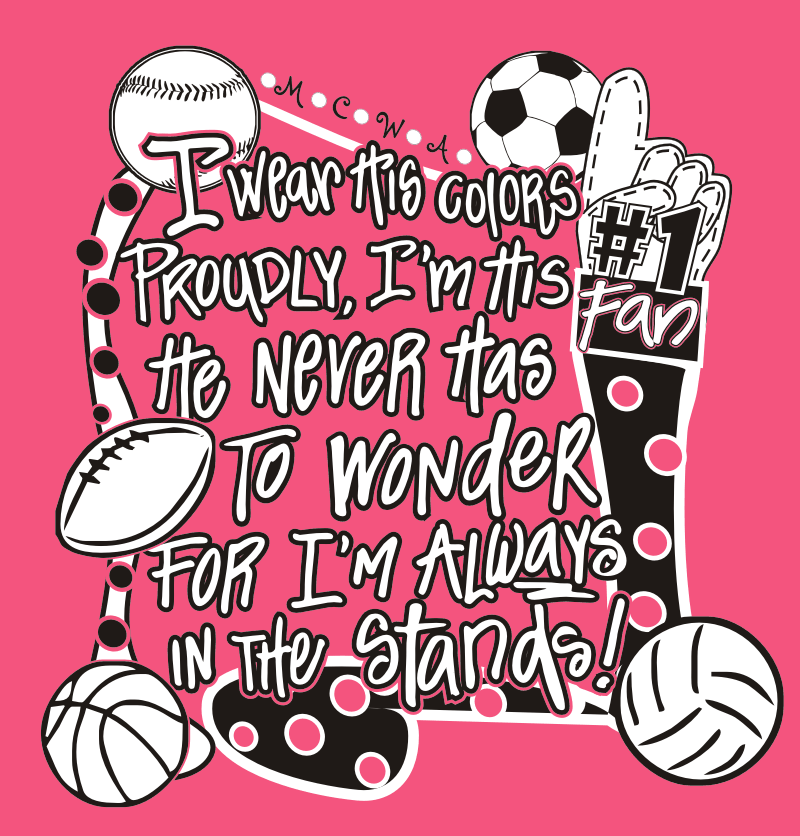 MISSISSIPPI COACHES' WIVES ASSOCIATION
If your husband coaches ANY sport or you are an athletic director's wife, you will love this organization! It is so important to have a network of friends that understands life as you do. We will share stories, events, news, pictures and anything happening in the wide, wide world of sports in Mississippi! We have dedicated this site, our mission, and this logo in honor of Amanda Price. Amanda's life was tragically taken in December 2011. Her life was and is the perfect example of how we should strive to encourage and support our husbands on and off the field.